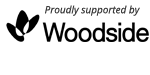 POSTED: 24th Apr
We recognise that our communities are facing tough times in response to COVID-19. To support ...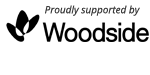 POSTED: 13th Mar
In 2020 Woodside is proud to be welcoming 71 new apprentices, trainees and pre-pathway trainees to ...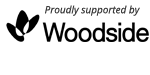 POSTED: 13th Mar
Woodsider Ryan Cobb is Australia's first Indigenous Master Mariner. He can command any ship, of any...