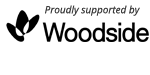 POSTED: 30th Mar
Does your club or community group have a great idea? Do you need some extra support to make it happe...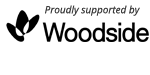 POSTED: 30th Mar
We celebrated International Women's Day across our Burrup assets recently with a panel sessio...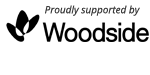 POSTED: 13th Mar
In 2021 Woodside is proud to be welcoming 37 new apprentices, trainees and pre-pathway trainees to o...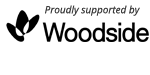 POSTED: 13th Mar
Woodsider Ryan Cobb is Australia's first Indigenous Master Mariner. He can command any ship, of any...